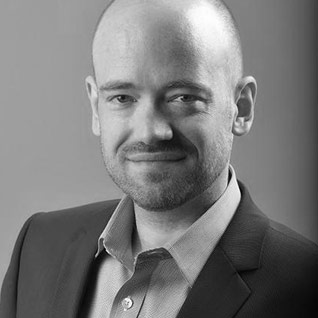 Stéphane Oury
Stéphane is VP Strategy and Investments at Capgemini. Previously, as Head of the Technology Group at CITI for 7 years, Stéphane led numerous transactions in gaming involving studios such as Zynga, EA, Gree, Sega, Codemasters, DeNA, Sony, Disney, Ubisoft, Take-Two. Stéphane is also a private investor and sits on the boards of several gaming studios in France and in the UK.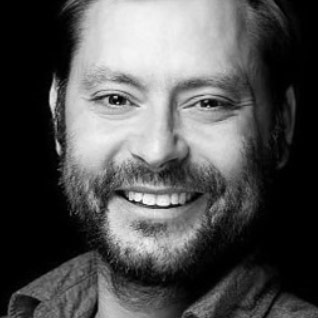 Paul Bragiel
Paul Bragiel is an Internet entrepreneur, an Olympic cross-country skier and a professional seed investor. He is involved with GameFounders, an incubator for gaming studios in Central Europe, Sisu Ventures, an ultra-seed fund dedicated to gaming studios in Finland and Presence Capital, an ultra-seed fund targeting Virtual Reality and Augmented Reality.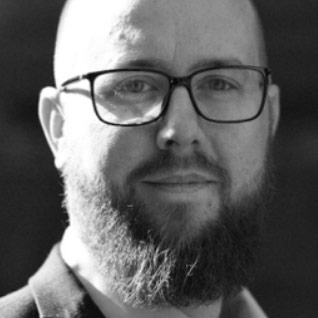 Mathias Gredal Nørvig
Mathias is General Manager of the independent studio SYBO Games, based in Copenhagen, Denmark. SYBO Games is best known for creating Subway Surfers, which has been the third most downloaded game since 2012 with 1,2 billion players. To this date, it is regularly ranked as one of the 10 best games of all time on mobile.